The Richest Traders in the World - Part 2
07.01.2020
The list of traders that cemented a place amongst the richest investors in history teems with individuals that had a vision of conquering the financial markets. Celebrated for their achievements today, they were trading innovators who worked hard towards their goals.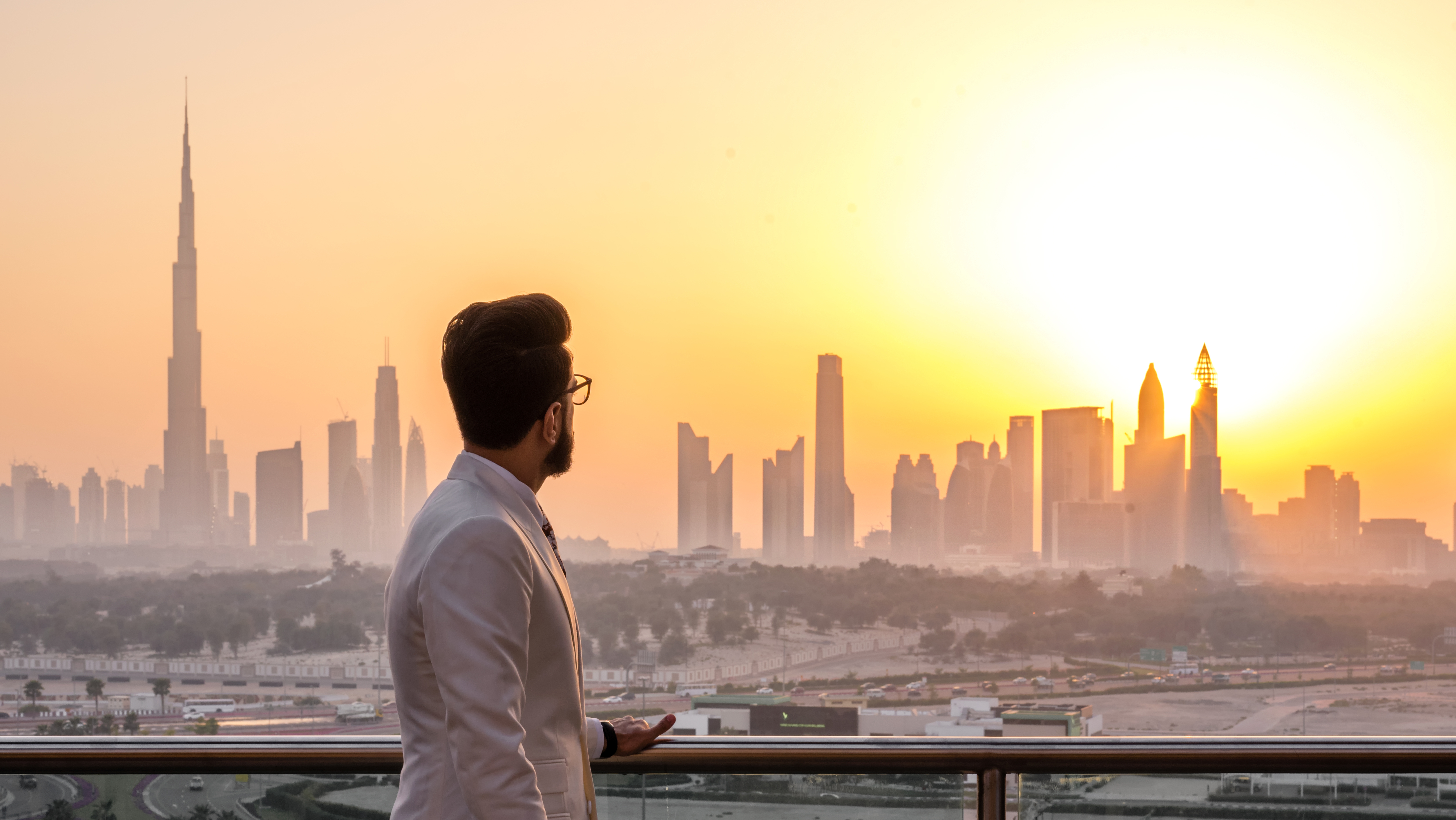 Ray Dalio
Hailed as the king of the rich hedge fund industry, Ray Dalio's net worth reaches $12.5 billion. He is the founder, co-Chief Investment Officer and co-Chairman of Bridgewater Associates, the world's largest hedge fund firm with approximately $140 billion in assets.
Dalio founded Bridgewater in 1975 in his two bedroom Manhattan apartment. His hedge fund has earned its investors a staggering $49.7 billion – the greatest amount a hedge fund has ever made. Ray Dalio has been a global macro investor for more than forty-five years and is world-renowned for his practical understanding of economics. When leading Bridgewater he implemented innovative approaches to investing that included invention of risk parity, currency overlay, portable alpha and global inflation indexed bond management.
James Simons
Known as "The Man who Solved the Market", James Simons' is a famous quantitative investor whose net worth is estimated at $11.7 billion. An MIT graduate, Simons has excelled as a theoretical mathematician, a code breaker for the U.S. Department of Defense during the Vietnam War and as a chairman of the math department at SUNY-Stony Brook University before founding Renaissance Technologies in 1982, a private hedge fund based in Setauket, New York.
The fund uses computer modeling to spot inefficiencies in highly liquid securities and what sets it apart from the rest is that instead of staffing the company with professional economists and analysts, Simons employed respected mathematicians, physicists and computer scientists. The "Quant King" offers them free rein to do their jobs, large salaries and access to the most successful and most profitable fund in history, the Medallion fund.
David Tepper
David Tepper is the Founder and President of Appaloosa Management and a hedge fund manager that made a name for himself by investing in "distress companies". His unique investment strategy has put both himself and his company in the spotlight.
Tepper was born in 1957, in Pittsburgh to an accountant father and an elementary school teacher mother. He studied Economics, graduated with honors and has a Master's Degree in Industrial Administration. Tepper worked for Equibank, the Republic Steel of Ohio and Keystone Mutual Funds in Boston before joining Goldman Sachs and their high yield group in New York. He held the position of credit analyst where he excelled at choosing distressed companies and making high profits from them. Tepper's rise was so fast that within 6 months he was promoted to head trader of the high-yield group. After eight years at Goldman Sachs, Tepper founded his own enterprise, Apaloosa Management in 1993.
He once generated a return of 61% on distressed bonds and since then accrued enormous profits which made him one of the greatest hedge fund investors of all time with an estimated net worth of $7 billion.
Trading with Finior Capital, you can begin working towards your trading goals with access opportunities unavailable on any retail FX trading accounts and unparalleled benefits.
RETURN TO LIST